Our long time friend and webmaster, Danny, joins the cast. We offer our thoughts on the ending of NIN North America 2014 tour, reporting on two additional dates: Red Rocks & Irvine and think about what other opening bands we would have rather seen instead of Soundgarden [Sorry Chris Cornell]. Then we talk about how the three of us came to be the NIN fans that we are today. Welcome to episode 3 of THROW IT AWAY.
Alex & Tito: Hosts
Danny: Co-Host / Webmaster
Nick: Mixing & Mastering
TR to remain with Beats through Apple acquisition
David Von Bader: 'TR is the king of reinvention'
Matt Williams: We saw NIN treat Toronto to a sexy goth party
Joshua Ostroff: NIN is the best band of the 90s (& 2000s)
Kelli Fadrowski: Nine Inch Nails, Soundgarden come to town
THROW IT AWAY is on iTunes-please rate & subscribe

Photos from Red Rocks Amphitheater July 21, 2014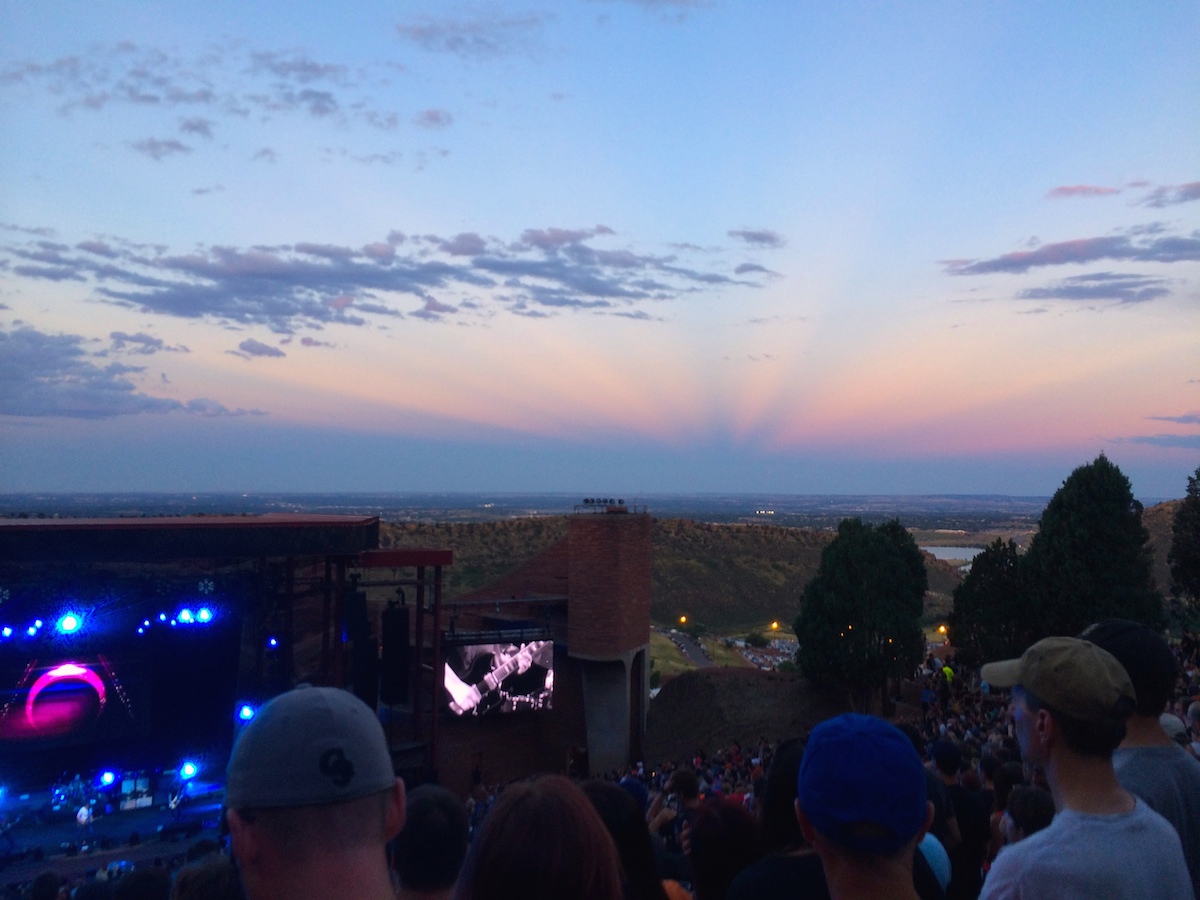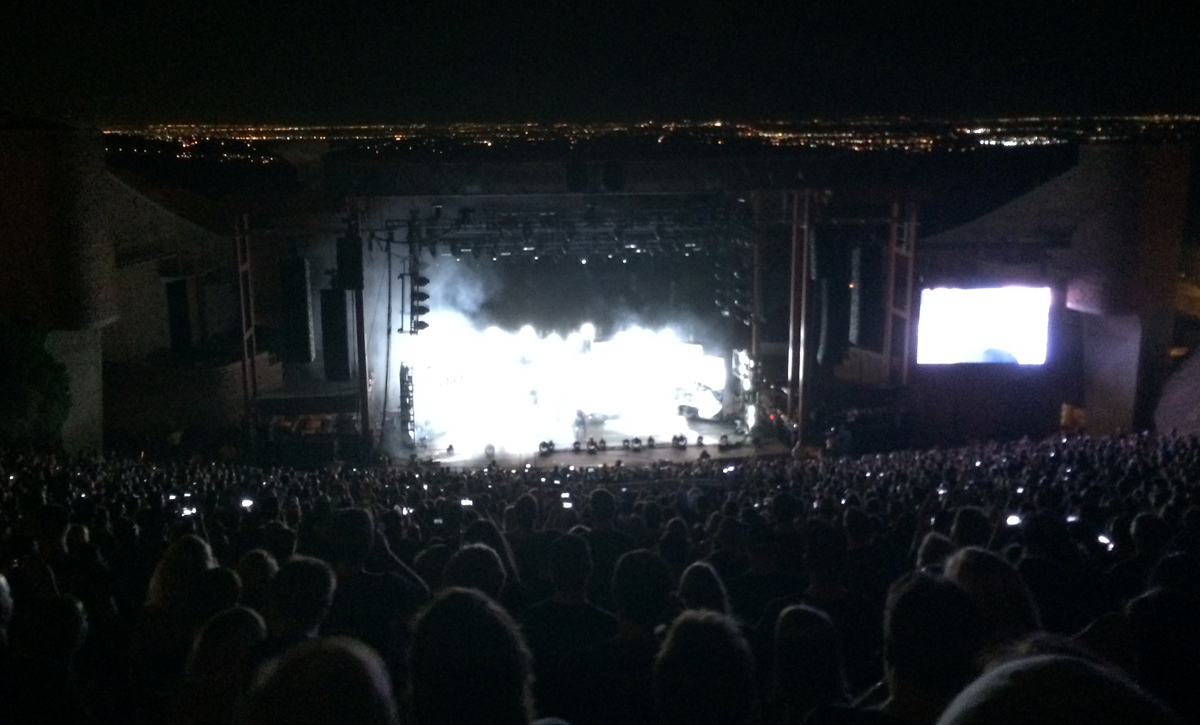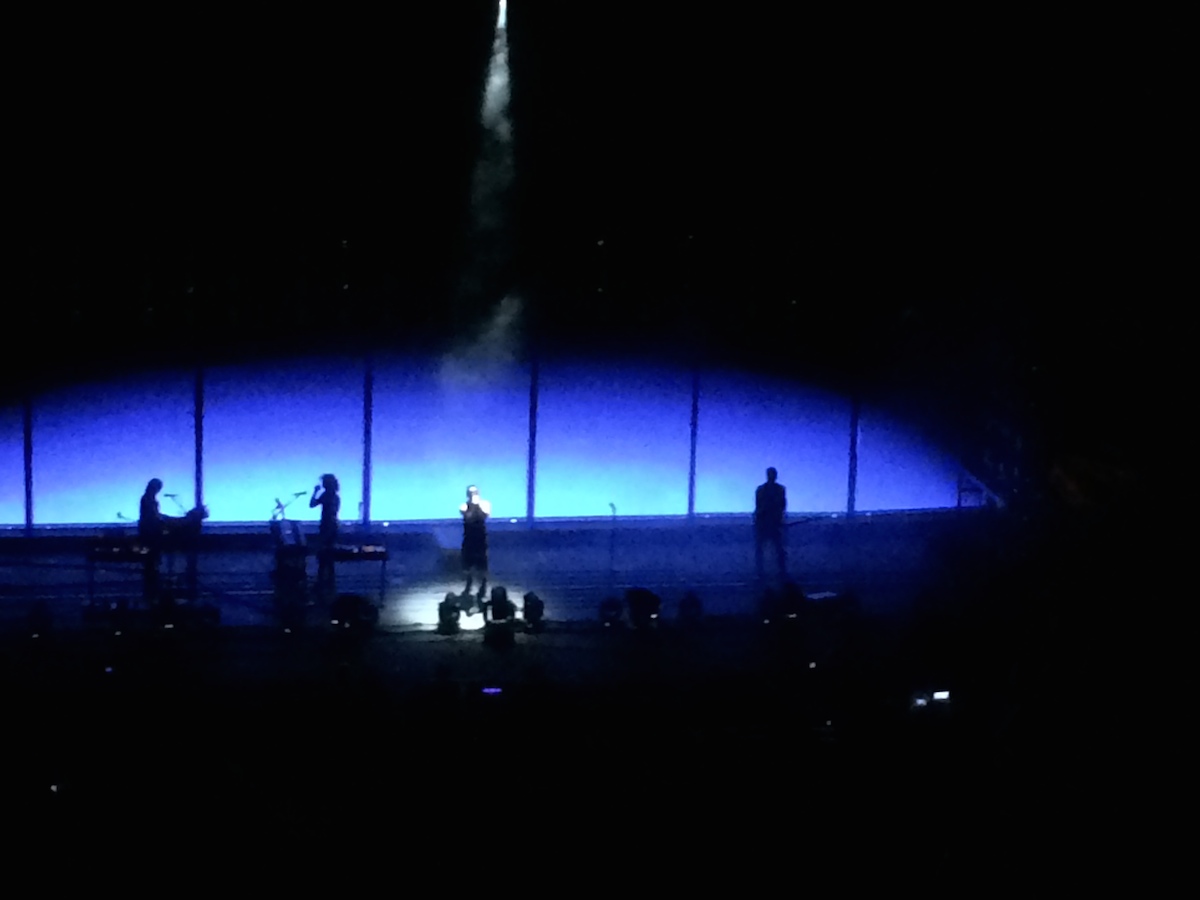 As promised, here's the pic of Richard Patrick from 2009 at KC Power & Lights.